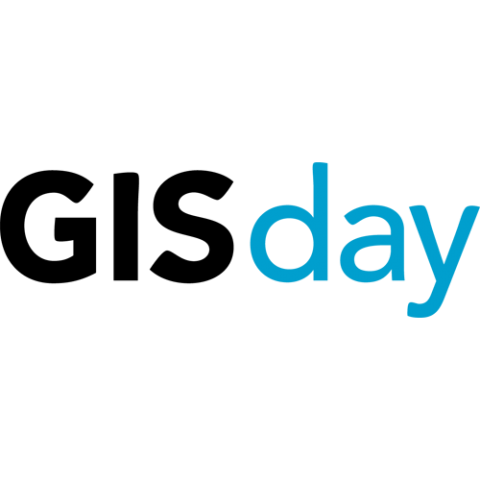 Dayton, OH - In recognition of International Geographic Information Systems (GIS) Day, the Miami Valley Regional Planning Commission (MVRPC) will host a map gallery at our office, 10 N. Ludlow Street, Suite 700, in Downtown Dayton, from 1:00 p.m. to 4:00 p.m., on Wednesday, November 14, 2018.
GIS is a system designed to capture, store, manipulate, analyze, manage, and present all types of geographical data.  At MVRPC, GIS is one of the key components of our Planning Support System that provides a vital operating function in conducting regional planning activities.
Examples of GIS activities include geospatial database construction and management, technical spatial data analysis, and map generation. MVRPC's GIS Program focuses on:
Facilitating better decision-making during regional planning activities;
Sharing planning-related geographic data and information to various stakeholders, including the general public; and
Playing a leadership role in promoting the use of GIS with technical capacity and expertise in the Region.
Those unable to visit on GIS Day are encouraged to visit MVRPC's Data and Mapping section at http://www.mvrpc.org/data-and-mapping. From this page, users may access many different agency-developed, online mapping applications, MVRPC's resource center, and basic information about GIS. Users are also encouraged to visit our online Map Gallery at https://www.mvrpc.org/mapgallery/ to view interactive web maps covering diverse topics like transportation, land use planning, census data, and the environment.
Established in 1964, the Miami Valley Regional Planning Commission promotes collaboration among communities, stakeholders, and residents to advance regional priorities.  MVRPC is a forum and resource where the Board of Directors identifies priorities and develops public policy and collaborative strategies to improve quality of life throughout the Miami Valley Region.  MVRPC performs various regional planning activities, including air quality, water quality, transportation, land use, research and GIS.  As the designated Metropolitan Planning Organization (MPO), MVRPC is responsible for transportation planning in Greene, Miami and Montgomery Counties and parts of northern Warren County. MVRPC's areawide water quality planning designation encompasses five (5) counties: Darke, Preble plus the three MPO counties.
Please contact GIS Coordinator, Tom Harner, GISP, at tharner@mvrpc.org or at (937) 223-6323, for more information about MVRPC's GIS resources.
###