Regional Freight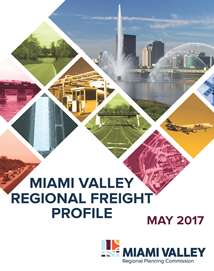 The 2017 Miami Valley Regional Freight Profile was developed to provide a regional snapshot of freight industry trends, develop a regional freight transportation system profile, and analyze freight movement in the Region using latest available capacity, performance, and usage data. The comprehensive profile contains a variety of freight topics including multimodal freight infrastructure and its operational characteristics, a summary of regional economic trends with a special focus on developing the Dayton Region as a logistics hub, and a commodity flow analysis that summarizes volume and value of freight moving in the Region, mode splits, and key trade partners. In addition, recognizing the emphasis placed on performance-based freight planning by MAP-21 and the FAST Act, the profile includes a study of the regional road network reliability, and subsequent identification of freight bottlenecks and safety issues stemming from truck related crashes and crashes at railroad crossings. Finally, the profile includes a discussion on future trends and technological innovations taking place in the freight industry and its regional impact.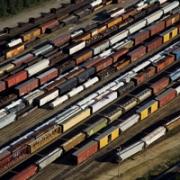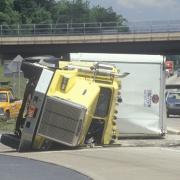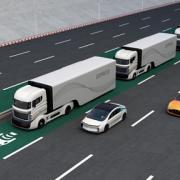 In 2006, MVRPC completed the Miami Valley Freight Movement Study that took an in-depth look at freight movement in the Region. The Freight Study Report contains the complete version of the Study.
For any questions regarding freight planning at MVRPC, please contact Transportation Planner Ami Parikh or  (937) 531-6546.