Going Places Initiative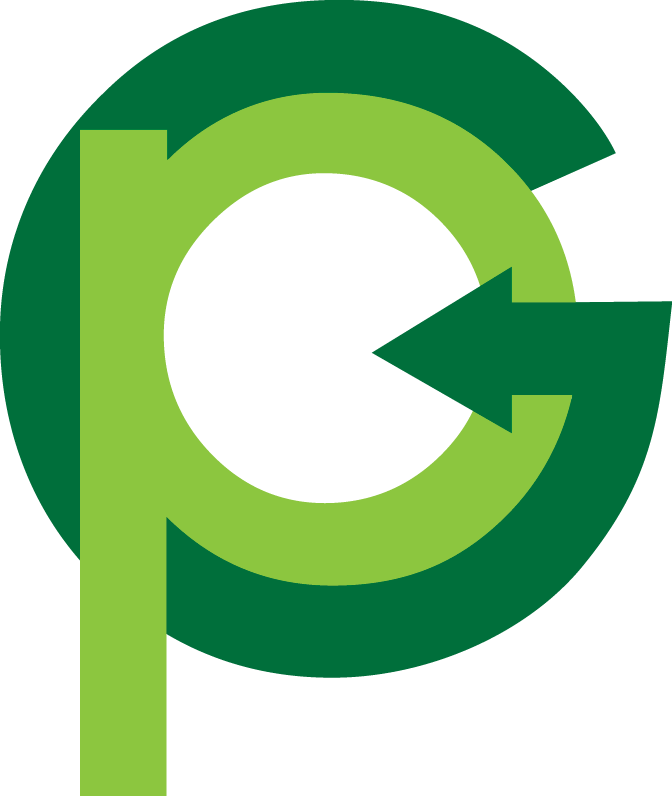 Over the years, MVRPC has addressed many regional issues by developing collaborative policies and strategies. In 2007, MVRPC's Board of Directors recognized that the region needed a plan to improve its ability to coordinate planning efforts, attract people and jobs, and stay competitive in a changing global economy. This led to a regional land use planning initiative entitled "Going Places—An Integrated Land Use Vision for the Miami Valley Region." The goal of Going Places was to accomplish three major results: an understanding of regional trends and issues, a shared future land use vision for the year 2040, and a set of implementation tools to advance the vision.
Recipient of the 2016 Medium Metro Achievement Award from the National Association of Regional Councils (NARC).
A summary booklet about Going Places is now available and highlights the initiative's accomplishments and the implementation tools we are developing. This document will act as a valuable aid to move our collaborative efforts forward.
Going Places Summary Booklet
• Click Here to download a PDF copy of Going Places Summary Booklet
• Click Here to Request a Hard Copy.
MVRPC has made good progress advancing several tools to-date by maximizing opportunities to support important projects for our Region. We have focused on three action items: expanding MVRPC's available resources, taking active roles with multiple regional initiatives, and providing planning services for local projects upon request. View the latest progress updates made to the MVRPC Board of Directors at its August of 2015 meeting.
We will continue to work with our partners to lead, partner, and support the adoption and implementation of the 11 tools. We look forward to the future opportunities to collaborate on Shaping our Region's Future Together.
MVRPC has recently completed a regional land use planning initiative called Going Places to bring our communities together and set a direction for our future. The outcome included two major elements: a shared regional vision that reflects what people want our Region to become, and a set of 11 implementation tools that are needed to make this vision a reality. These tools will provide valuable resources and forums to support our communities and the Region. MVRPC is collaborating with our partners in developing the implementation tools to do just that. MVRPC is here to help and we are looking forward to working with you on Shaping Our Region's Future Together.