Drive Less Live More
Welcome to Drive Less Live More!
Gear up to Walk, Bike, Carpool, and Bus to it and Drive Less Live More. Last year's Drive Less Live More Campaign was a success with hundreds of people powered by alternative transportation showing up to the many great events through the season. Drive Less Live More is your connection to healthier, cleaner, more affordable transportation choices within the Greater Miami Valley Region. As our waistlines – and our dependence on foreign oil – increase, the quality of our life and air decrease. But it's not as if we are trying to pollute our environment or be less active, it's just become second nature to grab the keys and go. But there is a better way. Residents of the Greater Miami Valley Region have a variety of travel options – biking, walking, riding regional transit, or carpooling.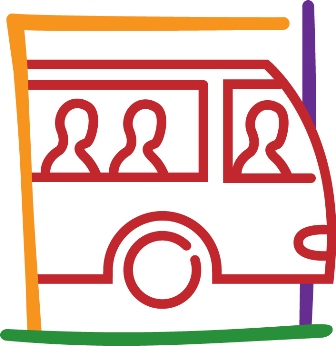 Transit
Riding the Greater Dayton Regional Transit Authority (RTA) bus makes sense - and makes cents. By taking the bus even occasionally, you will save hundreds of dollars a year on gas, parking, and car maintenance. Use your time on the bus to read, chat, text, or just relax. Leave the driving to someone else!
For detailed route and schedule information, visit www.i-riderta.org or Call 937-425-8300. DRIVE LESS LIVE MORE…ride on the RTA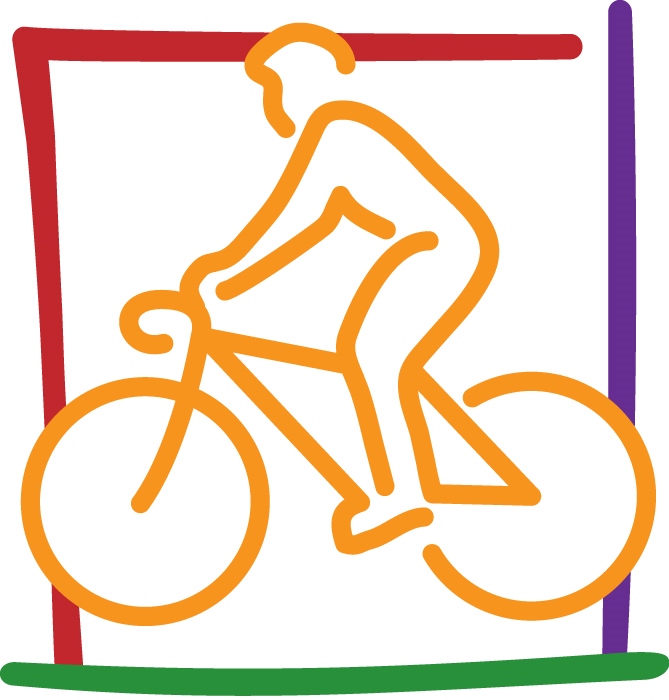 Bike
The Greater Miami Valley Region is home to one of the most extensive systems of shared-used paths or recreation trails in North America, spanning 340 miles across southwest Ohio. This bicycling highway can get you from point A to point B or just provide for an amazing recreational experience with the entire family.
Whether you're biking to the post office or bank, riding on a paved recreation trail, or commuting to work, there's a certain feel to turning over the pedals, knowing that as much fun as you're having, your health is benefitting, too.
If you are downtown and need to get around, try a Link Bike. Link Bike Share is Dayton's public bike sharing system for short trips.  For more information visit www.linkdayton.org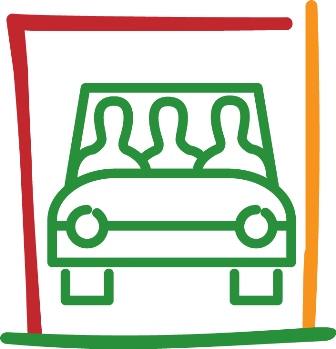 Rideshare
Ridesharing is one of the easiest ways to cut your commuting costs, reduce traffic congestion and improve air quality.  Miami Valley Regional Planning Commission's RIDESHARE Program matches people who want to rideshare to work or college. The program is available for free to anyone who lives, works or attends college in Montgomery, Greene, Miami, Darke, Preble and Clinton counties. You'll receive a match list of others who live near you and are traveling to similar destinations at similar times. You can call them and make arrangements to meet up and share the ride. It's that simple.
If you don't have a vehicle, you'll be matched with others who do so you can work out a schedule and reimbursement arrangements that are agreeable to both of you.
If you like to bike to work or college, you could join our Pedal Pals Program which provides you with a list of people who want to commute by bike.
For more information or to register visit www.miamivalleyrideshare.org or call the RIDESHARE Program at (937) 223-SAVE or 1-800-743-SAVE.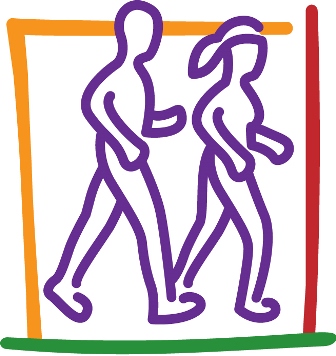 Walk
Walking is a great way to commute. It's good for your heart, it's good for your lungs, it's good for the muscle and bone growth and it's good for your feeling of well-being. Try walking to your next event, it's free, great exercise, reduces pollution, and you don't have to worry about finding a parking space.