Drive Less Live More
The Ohio Commuter Challenge - September 11 - 24, 2023
Join Ohioans from September 11, 2023, through September 24, 2023, for an opportunity to change up your commute and win prizes!  DRIVE LESS LIVE MORE and Win Prizes!
The Ohio Commuter Challenge is a contest in which individuals can win prizes by replacing drive-alone trips with alternative modes of transportation. Eligible commute modes include carpooling, vanpooling, taking the bus, biking, or walking. Commuting with others is a fun and easy way to save money, lower your stress and reduce air pollution to make Ohio a better, cleaner place to live and work.
By logging your eligible trip on the commuter calendar within the GohioCommute.com platform, you're eligible to win Visa gift cards, thanks to our partners at Mid-Ohio Regional Planning Commission.
It's easy to participate. Register on GohioCommute.com and log your eligible trips for a chance to WIN!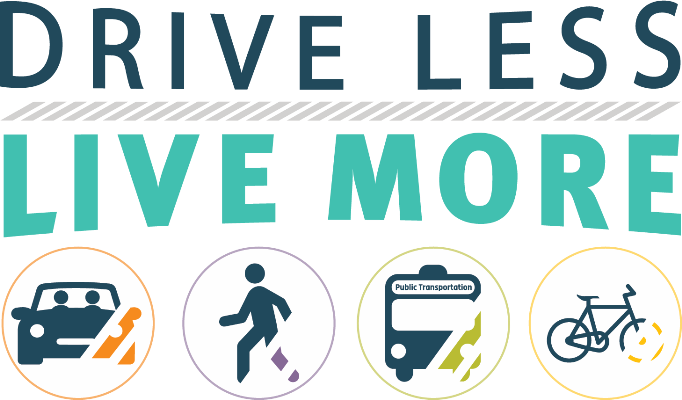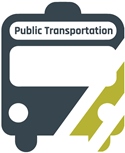 Bus
Drive Less by taking the bus. Even occasionally riding the bus will save hundreds of dollars a year on gas, parking, and car maintenance. Use your time on the bus to read, chat, text, or just relax.
Transit Options in the Region:
Greater Dayton Regional Transit Authority – Montgomery County
Miami County Transit
Greene CATS Public Transit – Greene County
Warren County Transit Service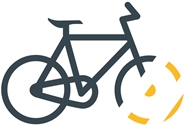 Bike
Drive Less by biking to your destination. The Greater Miami Valley Region is home to the Nation's Largest Paved Trail Network There are more than 350 miles of trails to explore around Southwest Ohio, and easy-to-navigate routes to popular destinations in your community. Biking is a low-cost commute option and a great way to fit daily exercise.
Bike Resources
Find others to form a bike pool and map your bike route at GohioCommute.com/MVRPC
Borrow a Link Bike for short trips to meetings or meals around downtown Dayton. Learn more at linkdayton.org
For more information about biking in the Region, visit bikemiamivalley.org
Learn more about the over 350 miles of paved, multi-use recreational trails in the Miami Valley Region MiamiValleyTrails.org.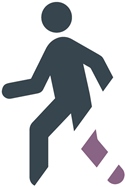 Walk
Drive Less by walking instead. Walking is a great way to commute and a real boost for your health. It's good for your heart, lungs, muscle and bone growth, and overall sense of well-being. Try walking to your next meeting or event! It's free, great exercise, reduces pollution, and you don't have to worry about finding a parking space.
• Map your route and see how much you can save by walking instead of driving at GohioCommute.com/MVRPC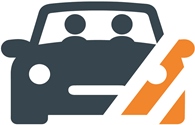 Carpool
Drive Less by forming a group to rideshare. Ridesharing is one of the easiest ways to cut your commuting costs, reduce traffic congestion and improve air quality.
MVRPC's Rideshare Program is a partner of the statewide platform, Gohio Commute. This commute solutions platform is a free service from Miami Valley Regional Planning Commission (MVRPC) for those who work, live or go to college in Montgomery, Greene, Miami, Preble, Darke and Clinton Counties. Enter your Home and Work location in the above trip explorer to explore your commuting options. Find matches to form a carpool or vanpool. Learn about the transit and bike route options for your trip. For more information or to register visit miamivalleyrideshare.org or call the RIDESHARE Program call 937.223.SAVE (937-223-7283) or toll-free at 1.800.743.SAVE or 800-743-7283. TTY/TDD 800-750-0750.