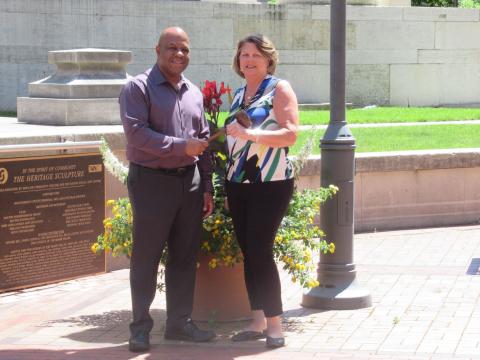 IN THIS EDITION OF THE EXECUTIVE DIRECTOR'S UPDATE:
Latest MVRPC News
Compression Planning for Regional Equity Initiative
Air Quality Alert Brand Update
MVRPC Staff News
The Big Read
Spotlight on Member Resources
Board Delegate Survey
Planning Resources
EV Charging Grants
 
Upcoming Meetings and Events 
Most meetings are being cancelled or shifted to teleconference. Please check the agency calendar on mvrpc.org. All upcoming TAC and Board meetings will be on Zoom.
MVRPC Technical Advisory Committee via Teleconference
MVRPC Executive Committee via Teleconference
MVRPC Board of Directors Meeting via Teleconference