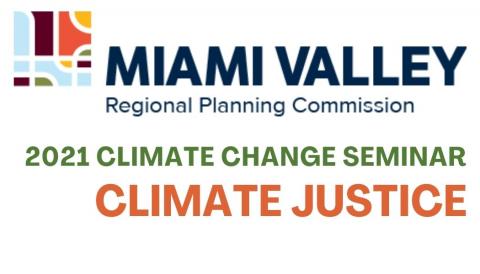 Read the latest Executive Director's Update
IN THIS EDITION OF THE EXECUTIVE DIRECTOR'S UPDATE:
Dayton daily news features mvrpc's equity leadership efforts
Celebrating Ohio Loves Transit Week
LATEST MVRPC NEWS
Regional Equity Initiative Manager Assists Members with Overview on Needs Assessment 
Regional Equity Initiative Manager Named Sojourner Truth Fellow at University of Michigan Taubman College
Critical Conversation about the Pedestrian Safety Crisis in America Event Summary
COVID-19 Vaccination Resources
MiamiValleyRoads.org
SPOTLIGHT ON MEMBER RESOURCES
Planning and GIS Services to our Members
MVRPC Annual Report
Upcoming Meetings and Events 
Most meetings are being cancelled or shifted to teleconference. Please check the agency calendar on mvrpc.org. All upcoming TAC and Board meetings will be on Zoom.
Feb. 11th 9:30 a.m. Disaster Recovery Impacted Jurisdictions VIA Teleconference

Feb. 17th 3:00 p.m. DRG Climate Team VIA Teleconference

Feb. 18th 9:30 a.m. Technical Advisory Committee VIA Teleconference

Feb. 23rd 10:00 a.m. HSTC Council Meeting VIA Teleconference

Feb. 23rd 2:30 p.m. Regional Equity Initiative VIA Teleconference

Feb. 24th 10:00 a.m. 2021 MVRPC Climate Change Seminar VIA Teleconference

Mar. 3rd 3:00 p.m. Officer's Call VIA Teleconference

Mar. 4th 8:30 a.m. Executive Committee Meeting VIA Teleconference

Mar. 4th 9:00 a.m. Board of Directors Meeting VIA Teleconference