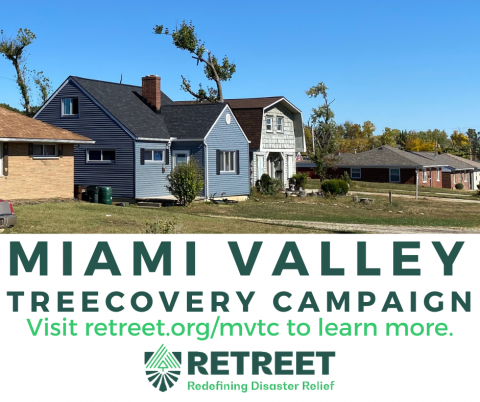 Read the latest Executive Director's Update
IN THIS EDITION OF THE EXECUTIVE DIRECTOR'S UPDATE:
MVRPC and odot explore creation of creation of region transportation planning organization for darke, preble and shelby counties
MVRPC SEEKING PARTNERS FOR ENVIRONMENTAL JUSTICE ACADEMY
 
MVRPC RECOGNIZES JUNETEENTH
LATEST MVRPC NEWS
MVRPC Launches a New PLAN4Health - Miami Valley Initiative
MVRPC Will Be Represented at the Ohio GFOA Conference
MiamiValleyGovJobs.org Job Board Exclusively for MVRPC Members
Miami Valley Cycling Summit Featured Presentation on Active Transportation Equity
SPOTLIGHT ON MEMBER RESOURCES
Upcoming Meetings and Events 
Most meetings are being cancelled or shifted to teleconference. Please check the agency calendar on mvrpc.org. All upcoming TAC and Board meetings will be on Zoom.