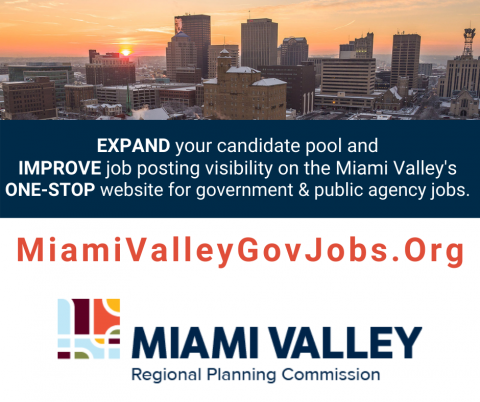 Read the latest Executive Director's Update
IN THIS EDITION OF THE EXECUTIVE DIRECTOR'S UPDATE:
MVRPC partners with EPA to offer Environmental Justice academy
LATEST MVRPC NEWS
Undesign the Redline Exhibit
Dayton Riverfront Plan Update
Romero Human Rights Award Series
SPOTLIGHT ON MEMBER RESOURCES
Upcoming Meetings and Events 
Most meetings are being cancelled or shifted to teleconference. Please check the agency calendar on mvrpc.org. All upcoming TAC and Board meetings will be on Zoom.