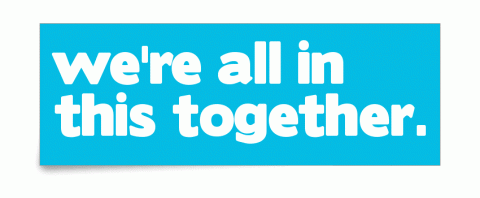 IN THIS EDITION OF THE EXECUTIVE DIRECTOR'S UPDATE:
Latest MVRPC News
MVRPC Creates COVID-19 Resource Page 
MVRPC Program and Meeting Updates Related to COVID-19
Impact of COVID-19 on Future Projects
MVRPC Assists with Pandemic Approved Childcare Center Map
 
Spotlight on Member Resources
Grants and Funding Resources
 
Upcoming Meetings and Events 
Most meetings are being cancelled or shifted to teleconference. Please check the agency calendar on mvrpc.org. All upcoming TAC and Board meetings will be on Zoom.
MVRPC Technical Advisory Committee via Teleconference
MVRPC Executive Committee via Teleconference
MVRPC Board of Directors Meeting via Teleconference