Registration open.
MVRPC presents Face-2-Face - Tribute to Billy Joel & Elton John
Face-2-Face - Tribute to Billy Joel & Elton John as part of the Drive Less Live More Tribute Concert Series Thursday, July 25, 2019 at 7:30 p.m. Bike Parking Registration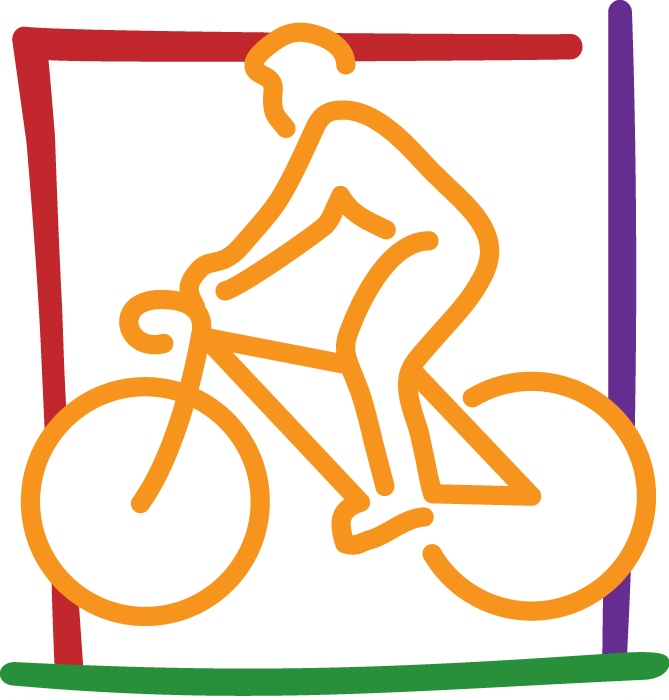 Everyone who registers online for the special bike parking, and actually uses the bike parking, will receive a FREE general admission ticket to the concert. Please check-in with a Drive Less Live More team member stationed at the bicycle parking areas. Only one registration per person, per event. Registration is on a first come, first served basis. Once the 40 allocated spaces are filled, the free tickets will be gone. Check back for more concert announcements and watch for the open registration for the free bike / carpool parking and tickets to each Tribute Series concert.

RESERVED/PRE-REGISTERED BICYCLE PARKING OPENS AT 6:00 P.M. ON NIGHT OF CONCERT. CONCERT BEGINS AT 7:30 P.M.
Bike parking is located on the median area between west and eastbound lanes of Lincoln Park Blvd at the corner of Lincoln Park Blvd. and Treasury Dr. All of the pre-registered bicyclists who use the free bike parking will receive the Miami Valley Ohio Bikeways Guide Map – Fifth Edition.
For questions or changes to your bike parking registration, please call Laura with MVRPC at (937) 531-6542 or email at DLLM@mvrpc.org.